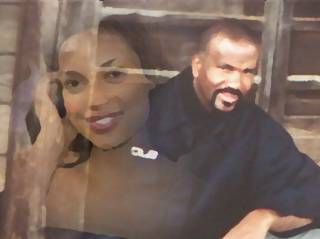 Flirtation keeps the heart thumping!

Something positively wicked this way comes when you least expect it. A moment in time where a smile pulls up next to you while you're deep in thought. And then you awaken when it's too late to have all of your good sense speak for you.
What should I say? She's smiling at me...
The light turns green and her smile flashes just as brightly. Aww wow, she's in the left turn lane and I'm driving straight. Should I make a U-turn and then a quick right? By the time I said yes, that beautiful smile transforms into a race car driver 'cause she's gone! And so it goes, another near miss but that's aight because a couple seconds of heaven I can take with me as a lovely memory...until the next time. Thanks, whoever you were... (smile)