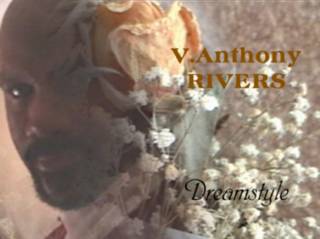 VAR

I'm coming off of a week where I had a blast spending too much money, cruising round town, meeting folks, enjoying the Cali sun, being called adorable, taking mental notes from all the inspiration that goes hand in hand with living in a busy diverse city like Los Angeles. It was an interesting week but also a week that left me wanting... When you've seen as much of LA as I've seen, the city becomes small and crowded. You feel like you need to escape. Like you need to expand your boundaries inorder to truly be fulfilled. LA is cool but I need more. I'm probably also reaching that sort of mental zone wherein my days might be a lot more better if I had that special someone to spoil. I'm great at spoiling. Perhaps a little too great at it and thus things dont workout.
Last week has definitely left me with a truck load of thoughts. My mind is so heavy that I force a smile just to relieve the stress. Funny, but I'm looking forward to getting back to work. I'm looking forward to seeing what's on the other side of tomorrow and then reaching into the following weeks for more strength and purpose. There's got to be more to all this than just chasing paper and being happy about riding in style and luxury.
October will be an interesting month and hopefully a good month. I look forward to what is revealed and then on the other side of this month, it'll be time to journey and see what's beyond my Cali boundaries. And when I return, I want to start anew with as Nas would say "a whole nother format." Renewed spirit and a renewed search for the escapeable, impossible.....Love...and maybe a bestseller too! wink!